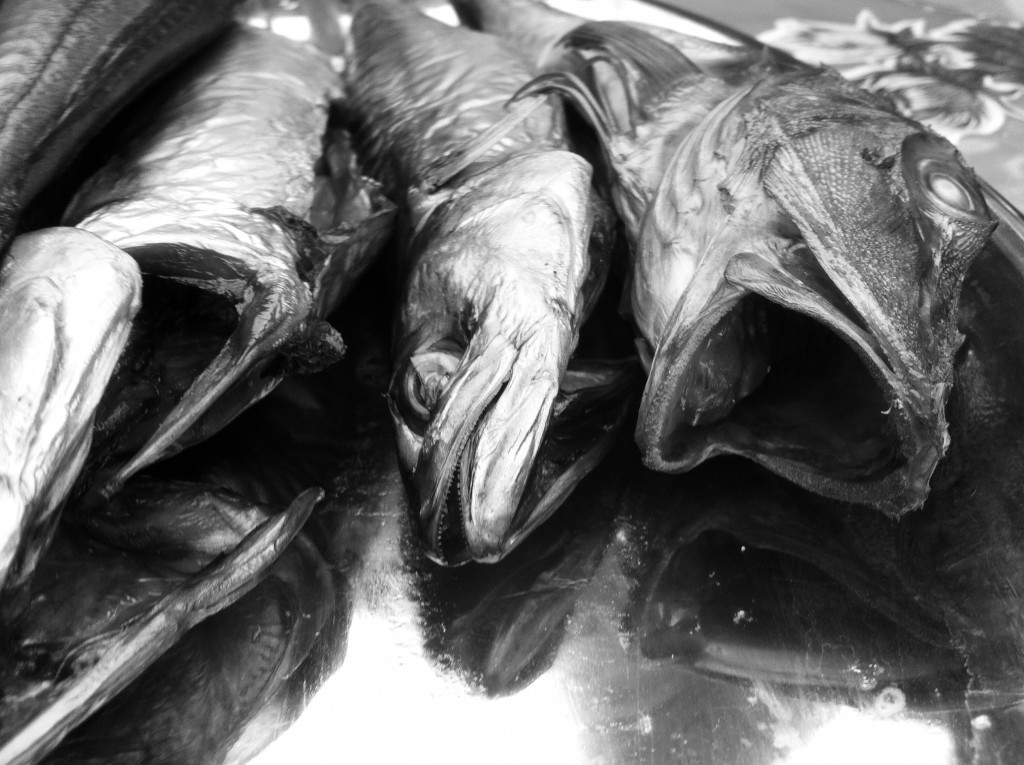 We like to collect oak from our workshop and use it to smoke fish in our garden.
We mix the curls of planed wood with rosemary or thyme, flavour the fish with some salt.
The fish comes out really soft with a unique taste.
It is not so hard to create some magic..